‍
In the heart of Texas, the lively city of Austin is renowned for its vibrant music scene, mouthwatering food, and a plethora of outdoor activities. But did you know that Austin also hosts an array of stunning beaches? Yes, you read it right. This landlocked city offers several beachfront paradises that are sure to take your breath away.
Why Visit Austin Beaches?
Nestled along the banks of rivers or located by the side of stunning lakes, Austin's beaches offer the perfect blend of sun, sand, and water. Whether you're a water sports enthusiast, a nature lover, or just someone looking for a relaxing day out, these beaches have something special for everyone. They are not just about sunbathing and swimming; these spots also offer activities such as kayaking, fishing, hiking, and much more.
The Best Beaches in Austin
Let's dive in and explore some of the best beaches in Austin that you should add to your must-visit list.
1. Emma Long Metropolitan Park Beach
If you're looking for an Austin beach with a great swimming area and lots of soft sand, Emma Long Metropolitan Park Beach is a perfect choice. Located on the banks of Lake Austin, this beach offers breathtaking views of the local surroundings. The park has a reasonable day pass rate, and you can enjoy a fun day of laying in the sun, splashing in the water, and jumping off the dock. Don't forget to bring your sand toys!
2. West Lake Beach
Located on Lake Austin, West Lake Beach is a privately owned park that's open to the public. The beach has a roped-off swimming area that's perfect for children, picnic areas, and a sand volleyball court. There's also a volleyball net set up in the water for games with friends. Remember to call ahead to make sure the beach is open, as it's often reserved for private parties.
3. Secret Beach at Roy Guerrero Park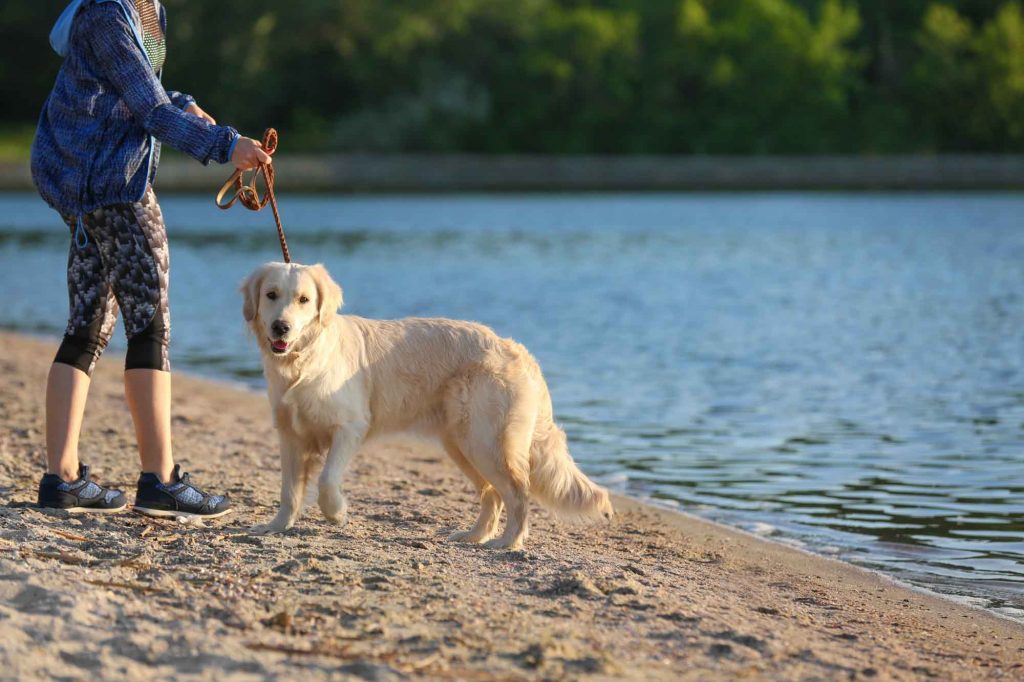 Secret Beach at Roy Guerrero Park is a hidden gem that many Austin residents aren't aware of. This beach offers a nice sloping bank of sand and shallow waters. While swimming isn't allowed, you can dip your feet in at the edge. This beach is also a good spot to bring your furry friend, as there are no rules against dogs.
4. Lake Pflugerville Beach
Just a short drive outside of Austin, Lake Pflugerville Beach is a large lake that's perfect for all kinds of recreational activities. From water sports such as kayaking, swimming, and windsurfing to a 3-mile hiking trail, a playground, and a picnic pavilion, this beach has it all. The sand here is composed of lots of tiny rocks, so it may feel a little rougher than the sand you might find at other Austin beaches, but it's worth it for all the fun activities on offer.
5. McKinney Falls State Park
Just a short drive from Austin, McKinney Falls State Park offers several beautiful beaches, mostly made up of soft, smooth pebbles that are perfect for skimming across the water. This park is a great spot for a full day of fun, with lots of stunning scenery to explore and plenty of activities to enjoy.
6. Bob Wentz Park at Windy Point
Located on Lake Travis, Bob Wentz Park at Windy Point is a perfect spot for water sports enthusiasts. The park includes two sand volleyball courts, a shoreline walking path, a boat dock, and a pavilion available for rent. Admission is $5 per person, and the park is open from 8 a.m. to 8:30 p.m.
7. Russell Park Beach
Only 50 minutes from downtown Austin, Russell Park Beach is a quiet getaway with plenty of opportunities to immerse yourself in nature. The pebble beach is spacious, with an excellent swimming area and super clean water. The park is open all year round, and entrance costs just $5 per vehicle for a day pass.
8. Hippie Hollow
If you're looking for a unique beach experience, Hippie Hollow is the place to go. It's Texas' only legally recognized clothing-optional public park, welcoming guests 18 years and older. The park is open all year round, and day passes cost $8 for adults.
9. Mansfield Dam Park
At Mansfield Dam Park, the views both above and below water are worth writing home about. Situated in a secluded cove, the swimming area is quiet, clean, and refreshing. Day passes cost $5 per person, but kids 12 and under get in free.
10. Sandy Creek Park
Located 30-40 minutes from downtown, Sandy Creek Park sits on the banks of Lake Travis, in one of its quieter coves. The park has 20 primitive camping sites operating on a first-come, first-serve basis that can be snagged for only $15 a night. Day passes cost $5 per person, but kids 12 and under get in free.
Wrapping up on Austin Beaches
These Austin beaches are perfect for a day of unwinding and enjoying the outdoors. So, pack your swimwear, sunscreen, a hat, and prepare to cool off in these hot spots around Austin!
Did you like this article about Austin beaches? Then share it with a friend who might like it too!